I used to base my entire life on TV. My weekly schedule is based off of my favorite TV shows.  While I was terribly sad that shows were ending for the year, I get equally as excited that summer tv shows are starting up. There are just some amazingly cheesy and terrible shows out there that I look forward to every year. Here are some of my favorites
1) So You Think You Can Dance (Fox May 28, Wednesday 8pm): By far my favorite summer series. It is one of the very few talent shows that I enjoy watching as much as the auditions in the beginning.  They choreographers are just so creative and the contestants have an absolute true talent that they have been working for since they were toddlers.
2) American Ninja Warrior (NBC May 28, Monday 9pm): This is actually one of my guilty pleasures.  It's a little like Wipeout, but the people competing are real athletes, not someone just waiting to catch their 15 minutes of fame with a fall on purpose.
3) America's Got Talent (NBC May 27, Tuesday 8pm): I can sort of tolerate the actual elimination rounds of AGT. Nick Cannon keeps it funny, and I love Mel B and Heidi together. It's fun to see what people around the country can do.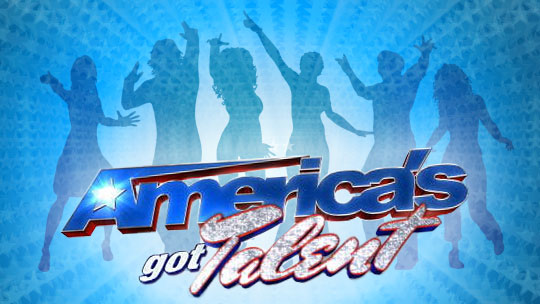 4) Girl Meets World (Disney June 27, Friday 8:30pm): I am shamelessly super excited about this.  Not only is it a spin off of the best show of my childhood, Cory and Topanga are the parents! Thank you, Disney, for attempting to bring back the best TV of the 90s. 10 bucks says that it will flop doe.
5) Graceland (USA June 11, Wednesday 10pm): This show is a little bit of a hidden gem to me. USA is known for some good hits here and there (RIP Psych) and Graceland is one of them. It's part FBI drama, part drug lord, part murder mystery. It's a lot of twist and turns and it's right up my alley.
What is your favorite summer series?